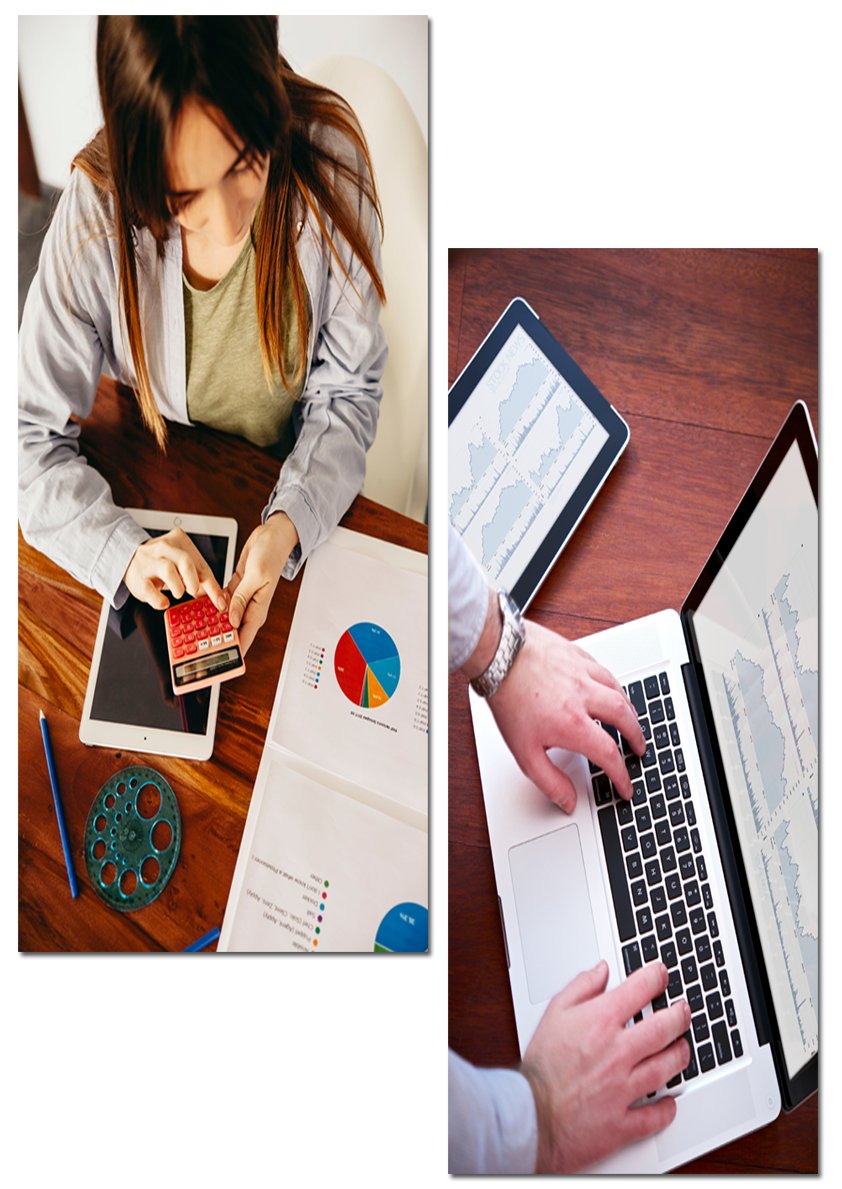 Qualitative Method

of Market Research
The qualitative method of market research primarily deals with the gathering of information about the attitudes, feelings, and views of the consumers. It involves the following:
 Focus groups consisting of consumers and potential customers to understand the views they have about the company's products and services.
 The informal and formal chats engaged with consumers to understand their satisfaction level about the company and its products.
 Information about competitors such as reviews and the visits etc. to understand the practices engaged by them with respect to their products and practices of customer services.
Although qualitative market research method is very helpful in understanding consumer needs, habits, practices including being very helpful in increasing sales and providing better consumer service, it requires a different approach altogether and may even take a longer time for data interpretation due to the complex nature of the information collected.