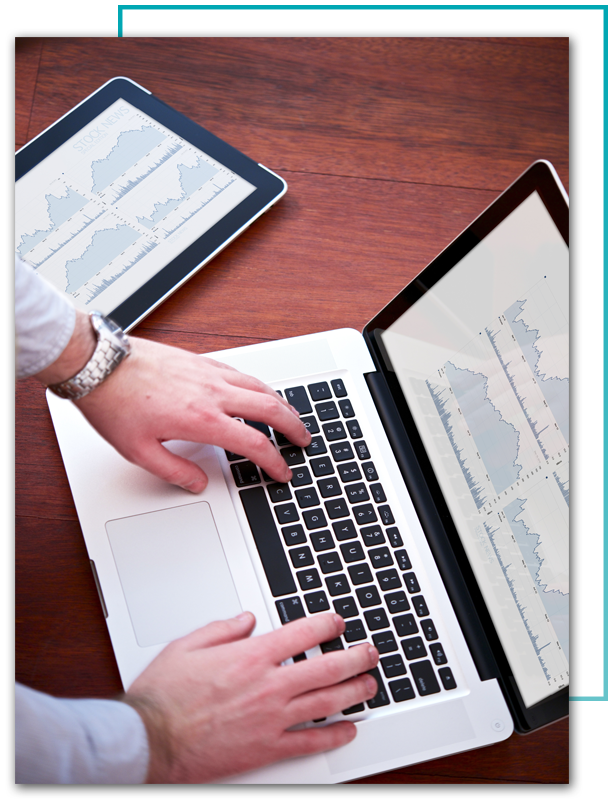 Market knowledge is essential to business success.
Market dynamics are moving faster than ever. Consumer behaviour has never been more complicated to track.
Factor in globalisation – touching individuals as surely as it changes brands. What's trending now is doing so right across the planet.
The world is getting smaller, but it isn't any easier to navigate.
So market expertise needs to be as strategic as it is granular. It's still about knowing the details close to home, but also the broader trends cutting across categories and borders alike.
You work in sales, marketing, research, product development, strategy or business analysis. It's your job to understand the commercial opportunities and threats your business will face. You need to know where the white space is, the categories into which you can expand, the territories you can target for growth. You need robust performance and forecast data to support your business case or investment plan. That's why you turn to us.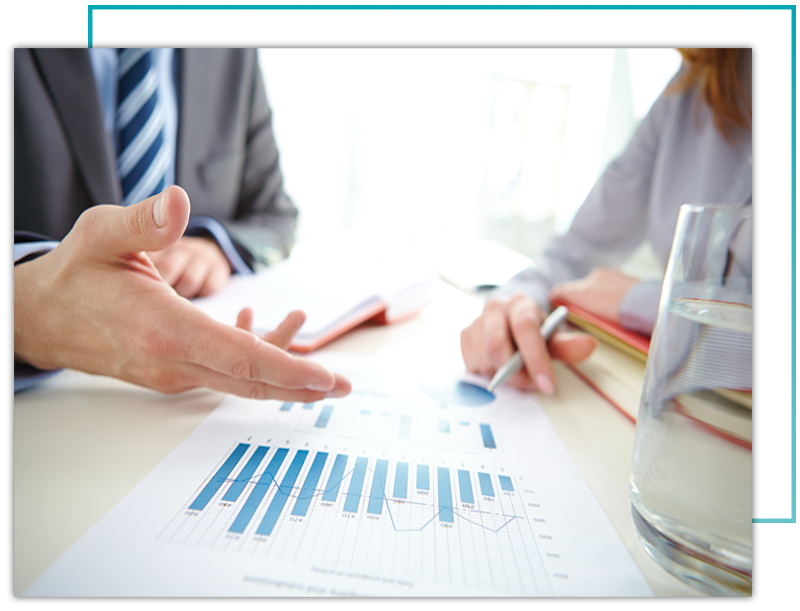 Market drivers
Market growth rate
 Market forecasting
 White space analysis
 Brand extension
 Market entry study
 Market research
 Market analysis
 Competitive analysis