Allegiant Market Research Consultancy
Allegiant Market Research Consultancy founded in 2017 is a full-service market research firm. We offer a wide range of Qualitative and Quantitative research services across India depending on the need of the client. Offer range from primary/secondary research on existing business & New Product Research and decision focused analysis. Allegiant Market Research wants to be recognized as the global authority on consumers, offering expert analysis and fact-based advice for forward-looking marketing and media decisions. Our Core Values of Honesty and Integrity combined with excellence and dedication with the work enables us to be one of the recognized research firms.
Jyoti Katke got felicitated with an award for being the Most Influential Market Research Professional in 2018 by The World Marketing Congress at Taj Lands End in Bandra.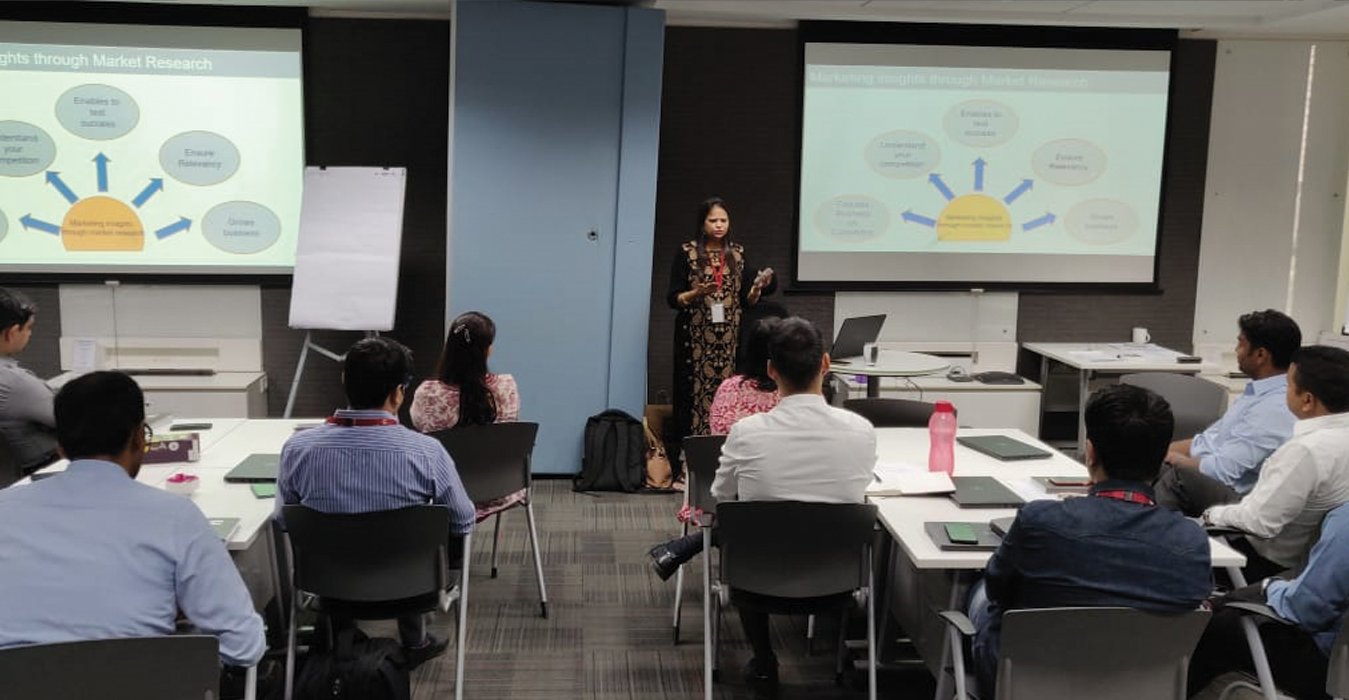 Jyoti Katke addressing a crowd of people where she presented new trends in market research to the sales and marketing team in Cummins India.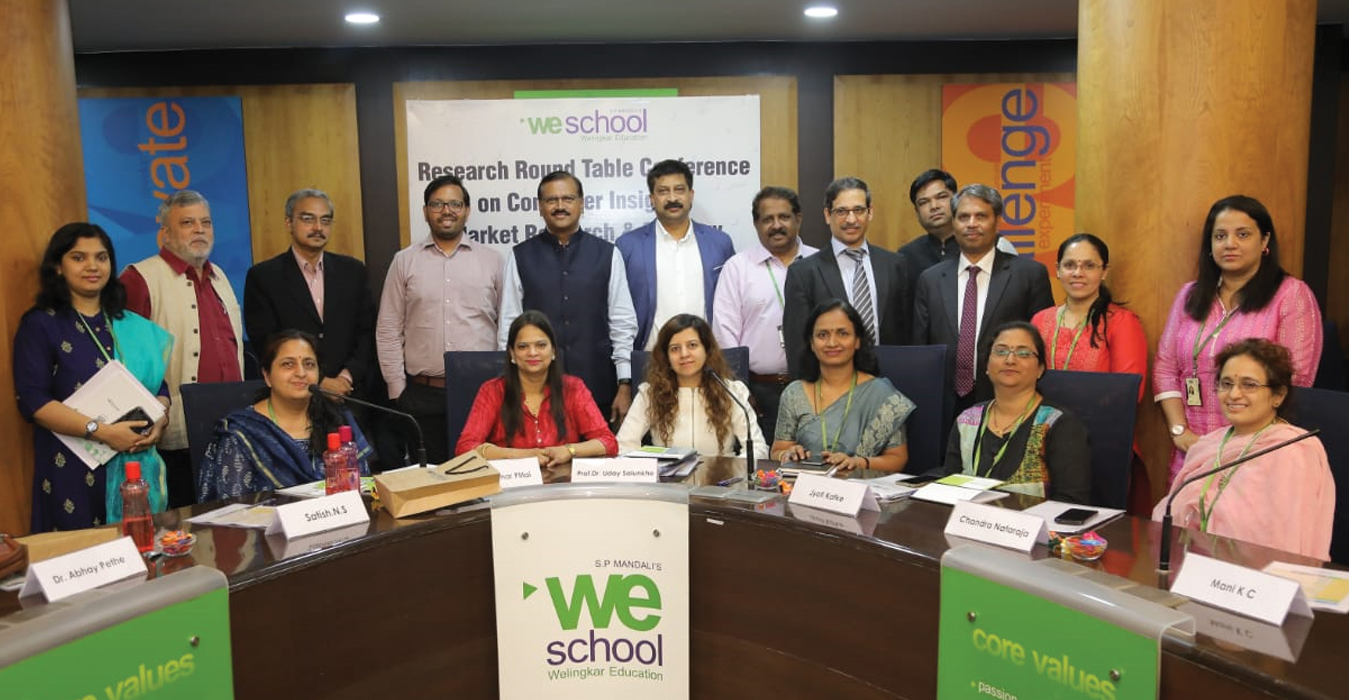 Jyoti Katke had delivered a presentation on how market research can help in marketing in a round table conference arranged by WeSchool by Welingkar Institute of Management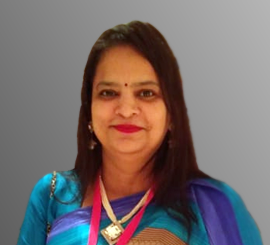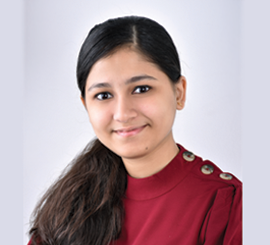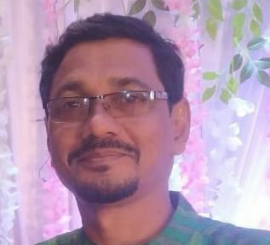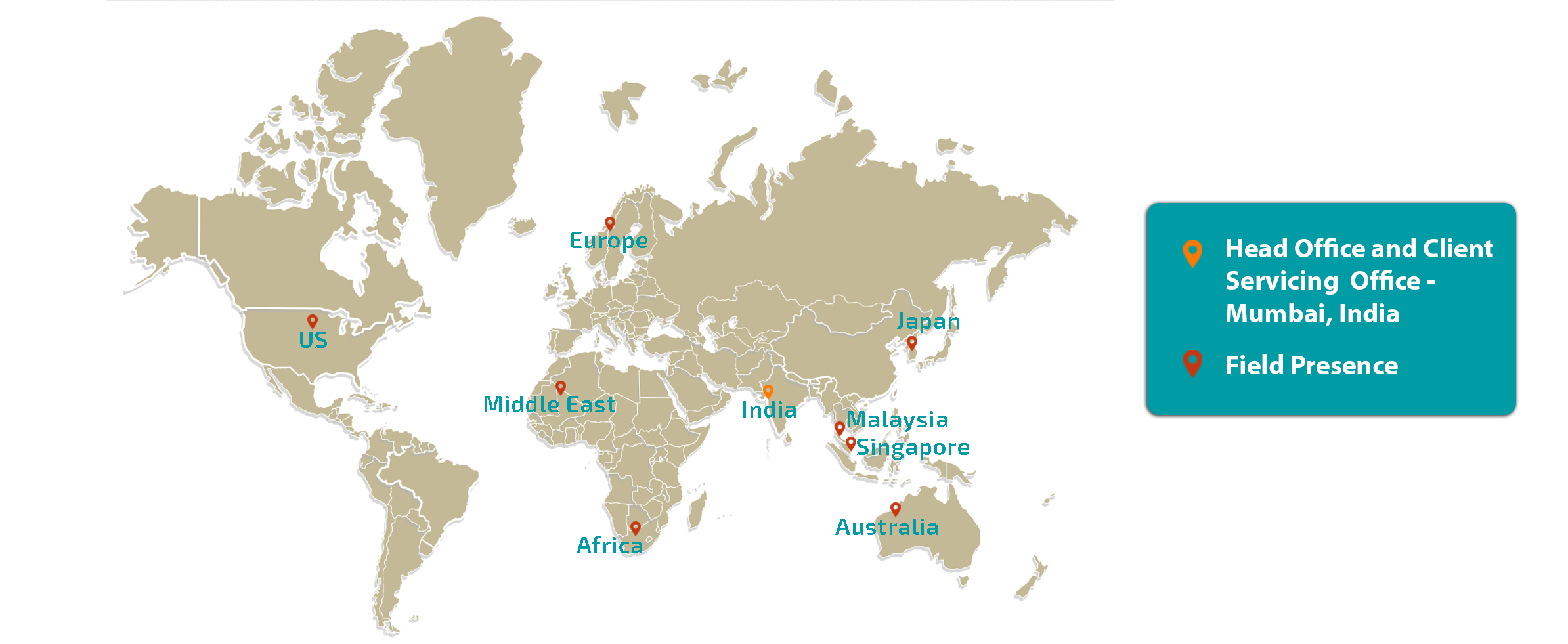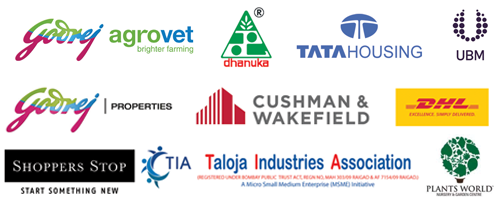 Since we started in April 2017, we have been at the forefront of a revolution in applying behavioural science to understanding how people really make decisions by using their instinct, intuition and emotion in all of their choices.
Contact us once, and you will know that We Practice What We Preach.